Our History

Founded in 1986, Ampure started from PCB assembly. Two years later, many audio customers appreciated our service and nominate us (through trading company) to assemble their audio products. From that on, audio equipments has become our main producing item. In the past 10 years, we manufactured many audio PCBs and products for world leading brands with recommendation. Recently, many customers even close their production line and transfer the whole manufacture to our factory due to the cost down pressure. In order to provide more integrated and complete service, we established sales and service department in 2005. We believe our integrated service can help your cost down without degrading your product quality and even can promote your product's competition.

Streamlined Organization

Ampure is not a big company but an efficient company. With streamlined organization, decision and policy can be made more directly and quickly. We don't have too many superiors to notify. All messages can be delivered to the key man immediately and any problem can be reflected to customers at the first time. This is our weakness and our superiority. The weakness is we cannot afford very high volume manufacturing. The superiority is we are more flexible to produce small quantity but exquisite product.

Our Belief

Being a professional manufacturer, we keep our principle to play as a partner with our customer. We concentrate our effort on manufacture without developing our own product. We help our customer to manufacture their products. We won't do anything to hurt our customer's interest, including developing our product.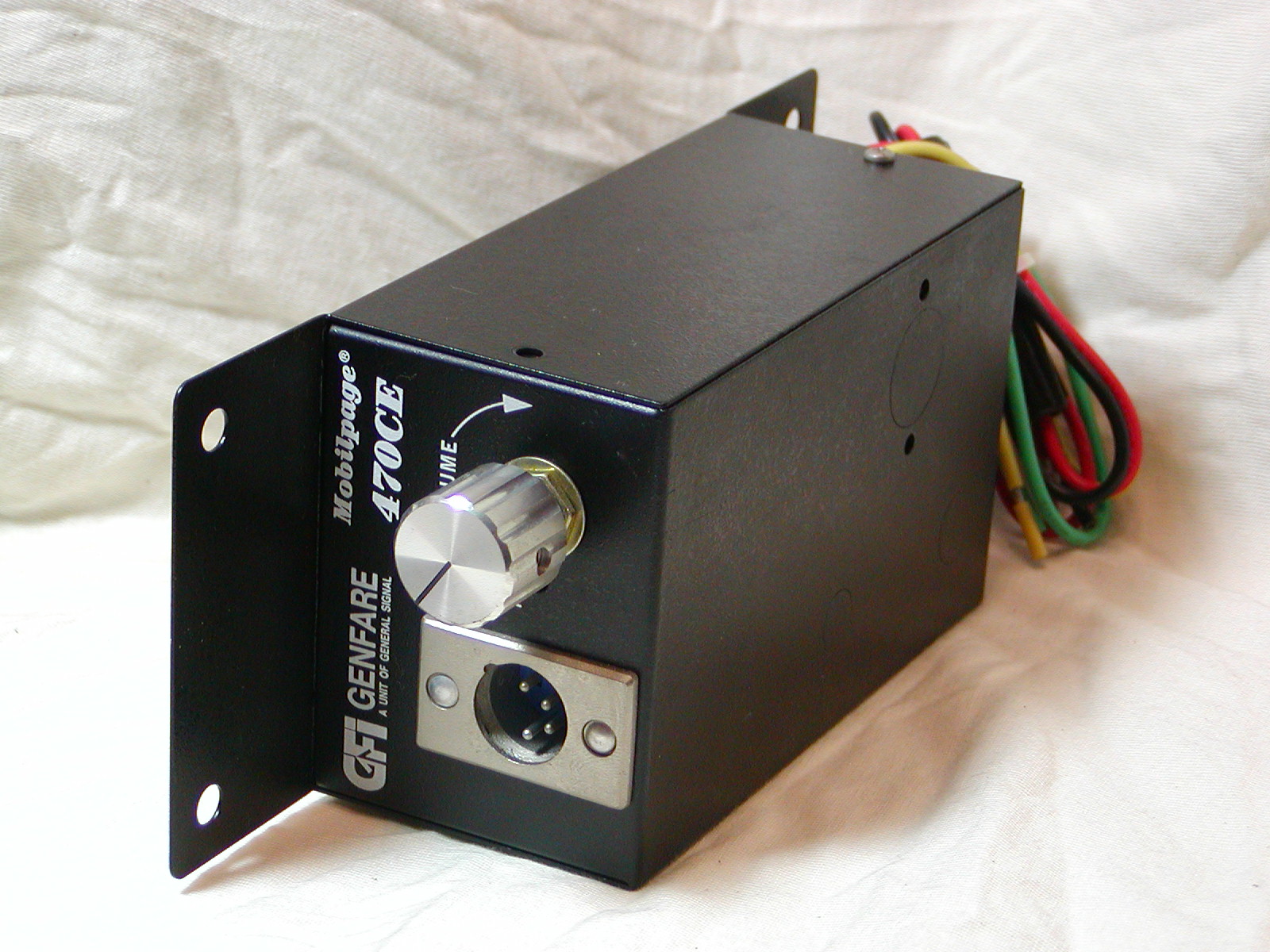 microphone amplifier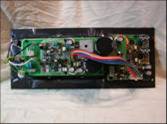 subwoofer module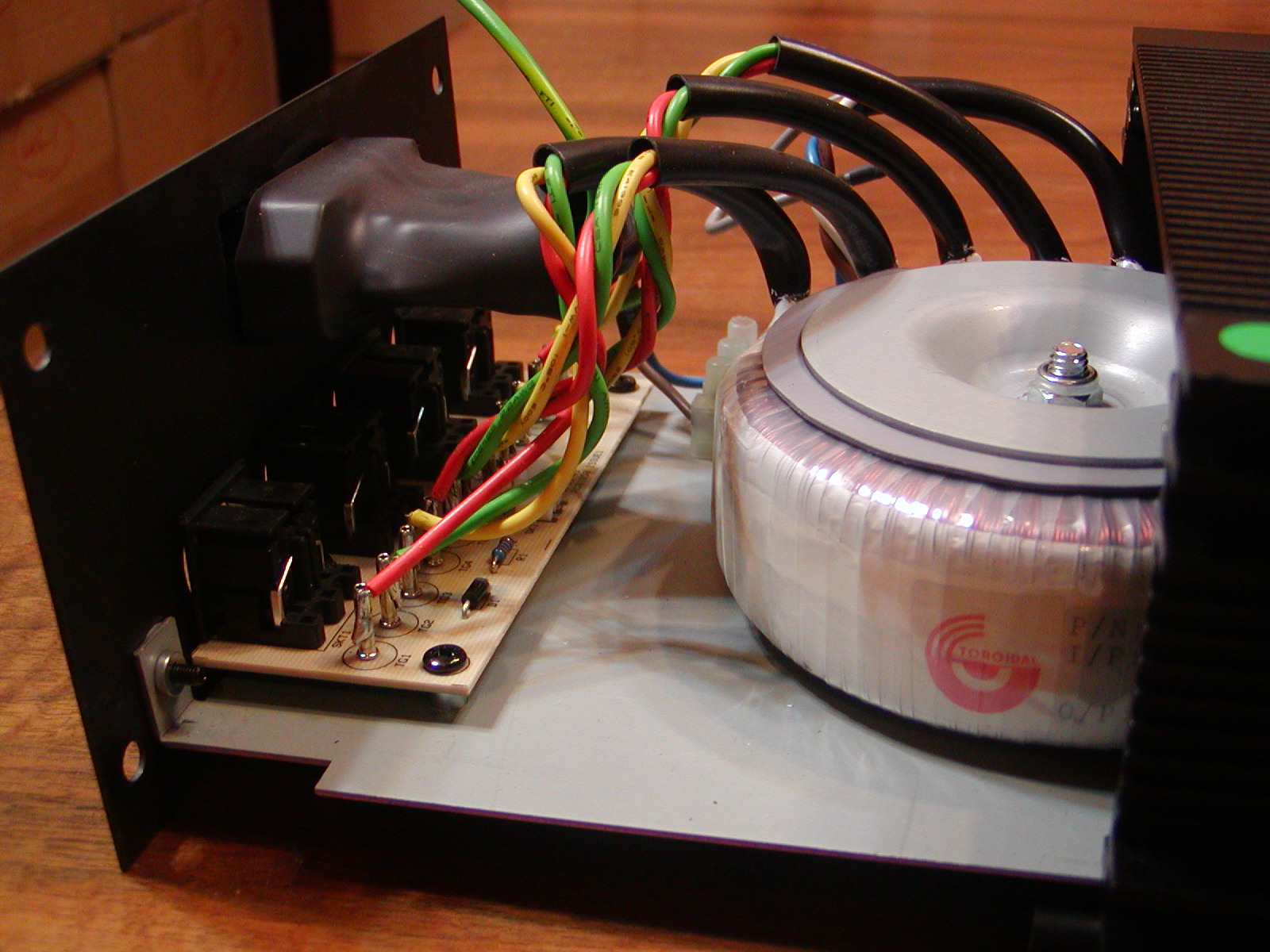 linear power supply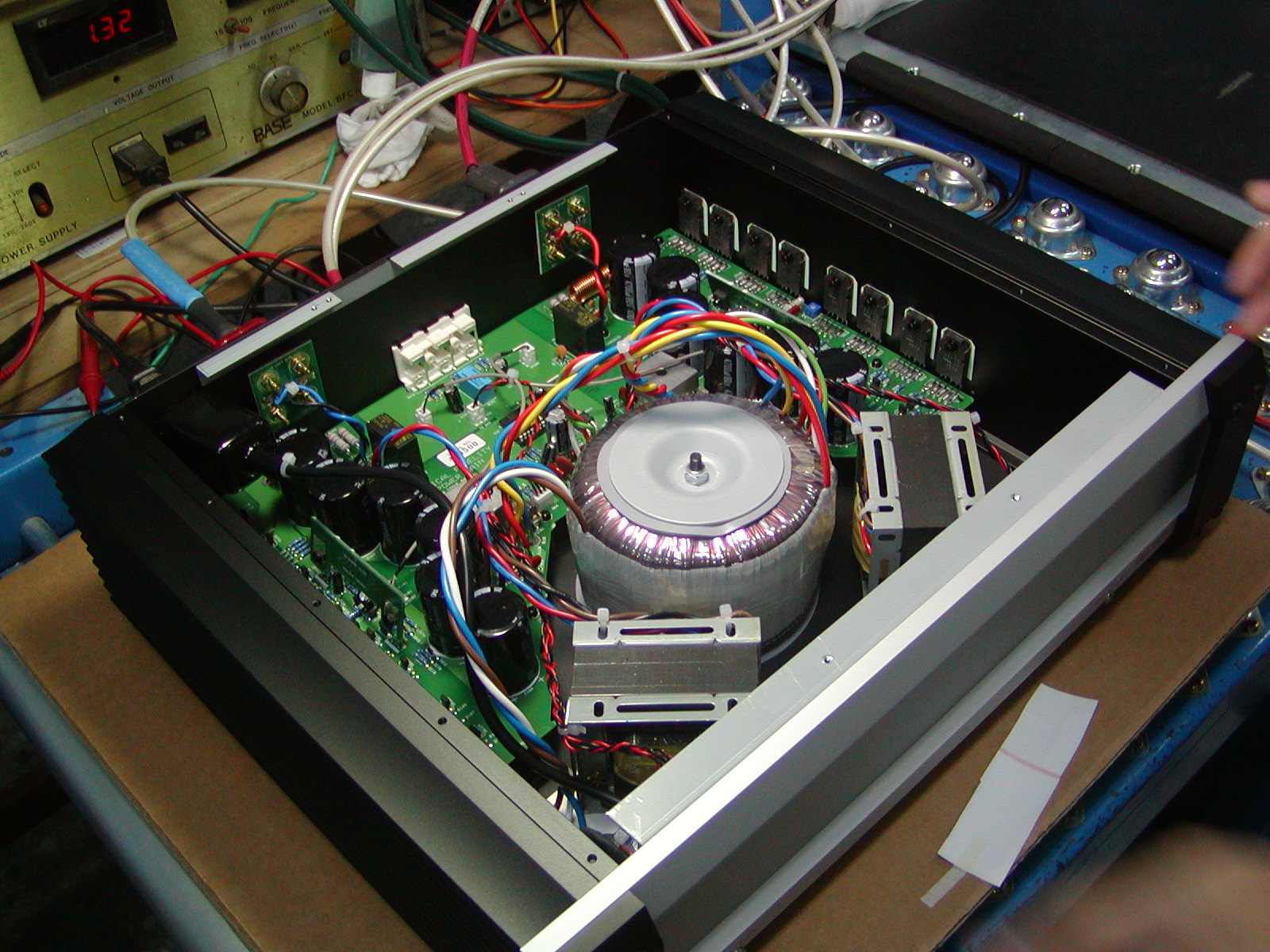 intergrated amplifier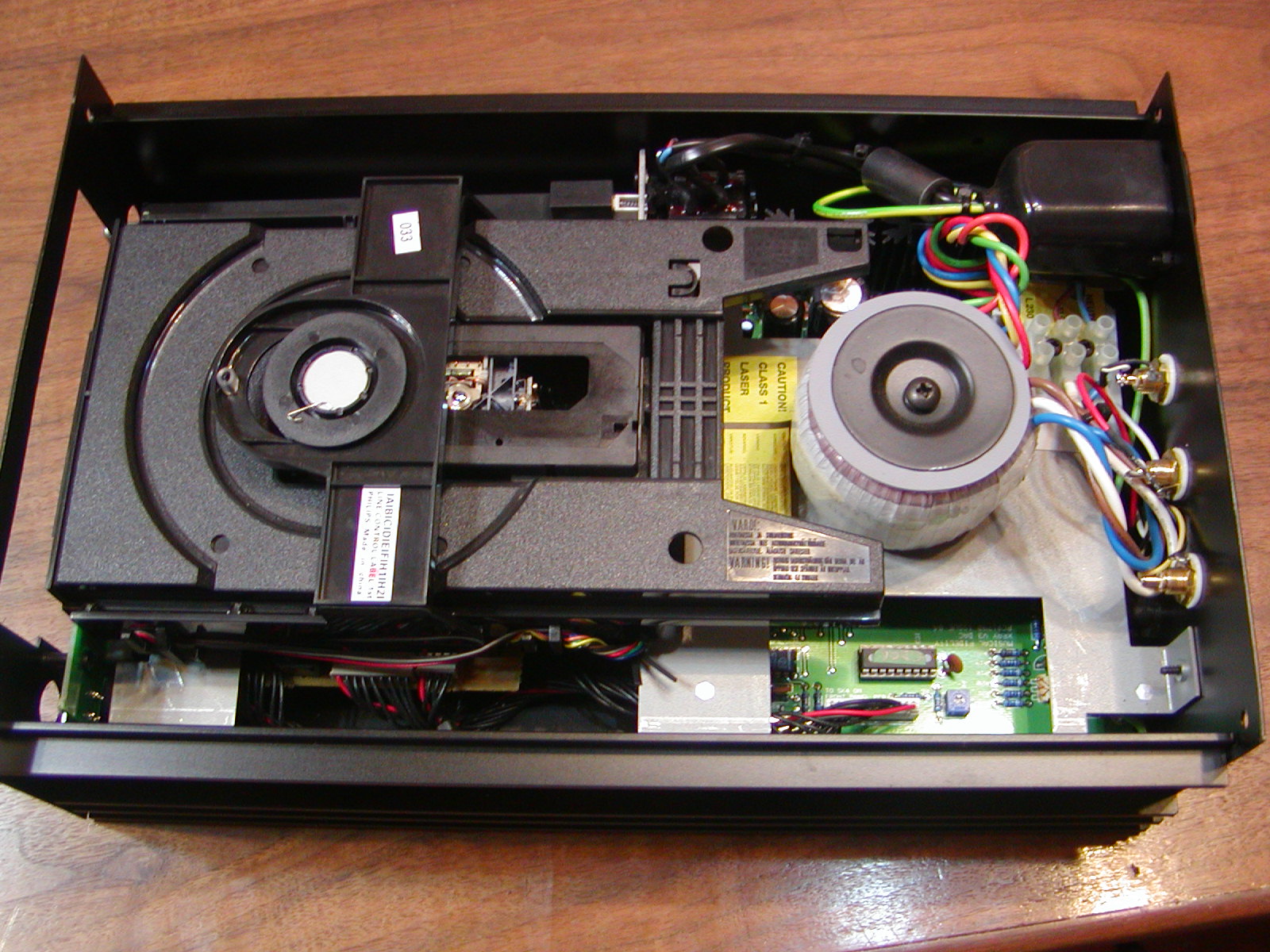 CD player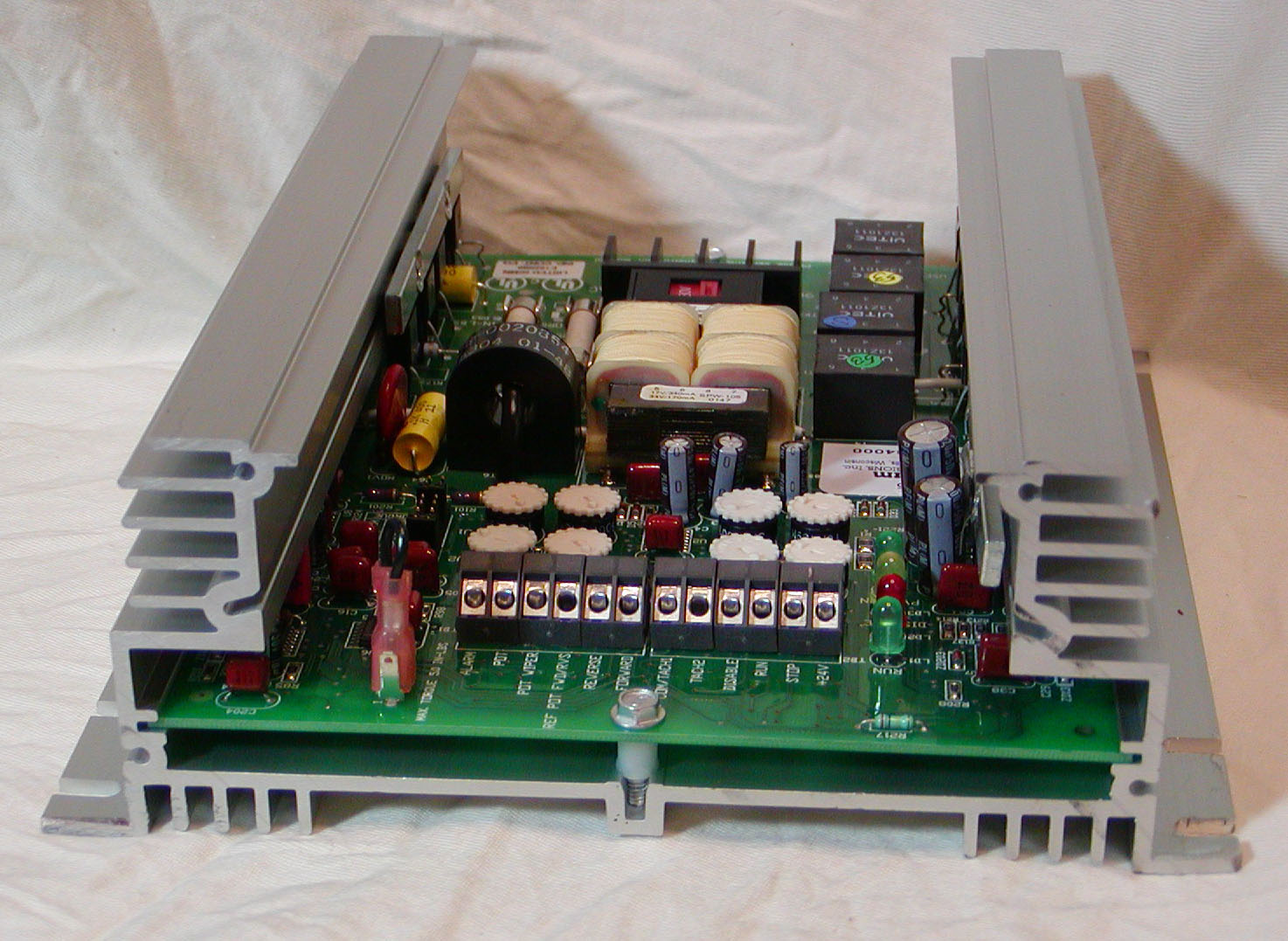 server motor speed controller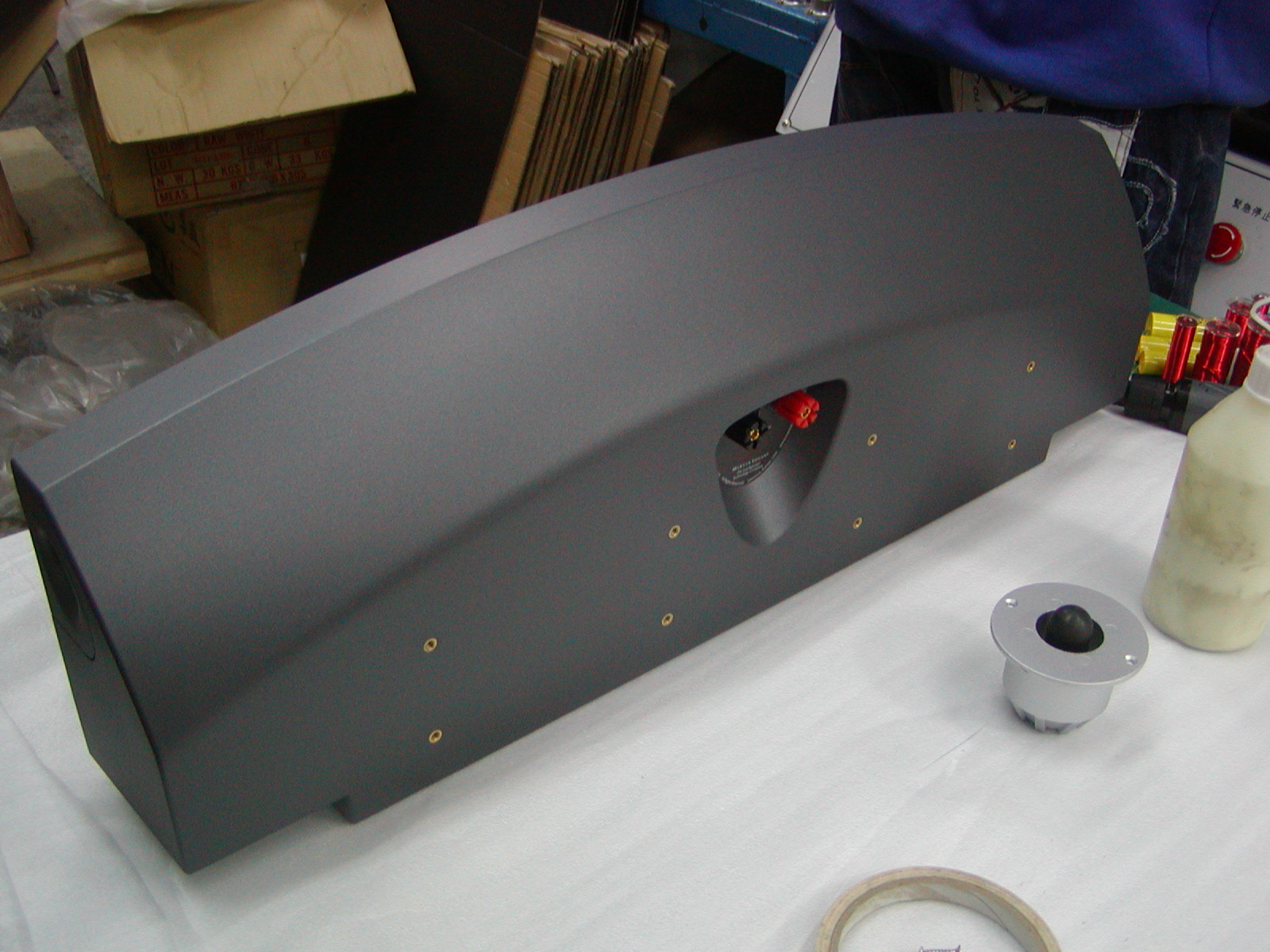 speaker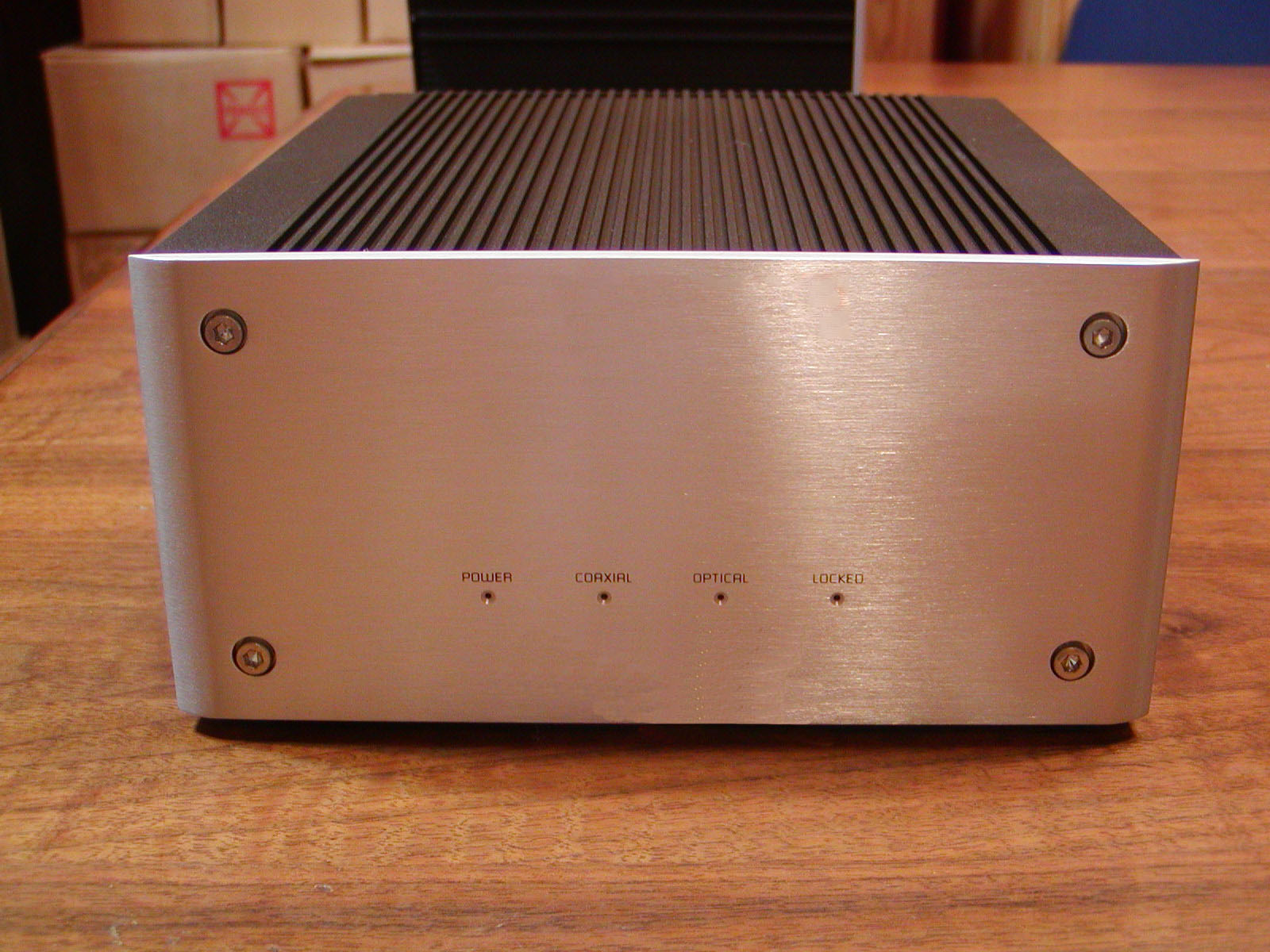 stereo amplifier
Professional OEM

We manufacture high end audio products. We concentrate our effort on manufacture and we don't develop our own product. We values our customers and respects their privacy. We will never reveal any product information you provide to the third parties. Anyway, our duty is to be a partner so we avoid any behavior to be a competitor.

Integrated Manufacture

With 20 years manufacture experience and stable supplier chain, we are able to operate your project from sampling, pilot-run, material survey and approval, components procurement, inspection, packaging to shipping. We are more than an assembly facility. We vertically integrate all the production process. we can operate like your project manager and your own factory. Our engineers and project managers will report closely to you at every stage of production.

Open Cost without Concealment

Every project, we openly list the necessary costs plus our reasonable profit. We get profit by our service instead of high price difference.

Flexible & Mobility

Flexible production line and highly mobility allows Ampure to accept small quantity but exquisite projects.

Production Procedure

The scheme shown below is our production procedure. We carefully control every step to ensure the best quality.
Quality Control
The first step of quality control is on material survey and procurement. We control our quality firstly from choosing a suitable material. We never recommend down grade material by the cost down pressure. Our procurement team is managed by experienced engineers. They know the material well and can survey material according to your specification and choose the suitable ones for your approval.






In order to service our customer directly, we establish sales and service department to provide more prompt and thorough support.

We welcome your inquiries. Please contact Mr. Andy Chen for further information